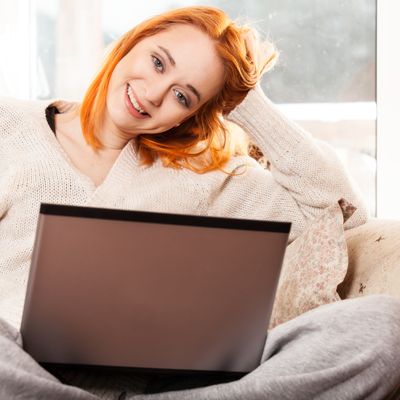 Uniletz Salford is a partnership of Martin and Murray and was founded in 2003 to provide quality accommodation for students in Salford.
Uniletz Salford only offers properties which they own with the ethos of providing students with safe, comfortable good quality houses and apartments which are within easy reach of Salford University Faculty buildings and also a short taxi ride home from the vibrant Manchester night life.
With a selection of properties available ranging from one bedroom purpose built apartments to twelve bedroomed 'Halls' style accommodation.
All available at competitive prices with the added benefit of rents available either exclusive or inclusive of bills all tailored to your needs. With our own contractors available for every day maintenance we strive to provide a hassle free living and studying environment.